On the sixth day of donating…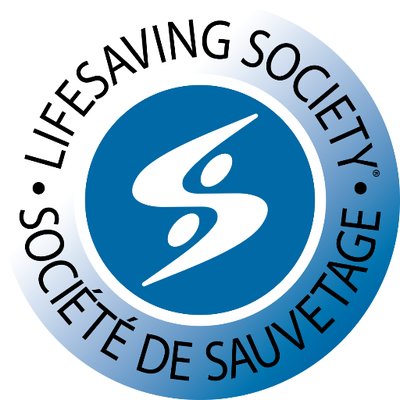 Another organization that my students worked with this semester was the Lifesaving Society – BC & Yukon Branch. This Society has been around since 1911 and its mandate is "to reduce water-related death and injury". So whether you are swimming in a pool or at the beach or you are out boating or going out on a frozen pond, the Lifesaving Society has resources for you. 
They offer all sorts of things, including swimming lessons, lifeguard training, first aid training, public education, research, and consultations. They also "establish aquatic safety standards and consult on aquatic safety issues for the aquatic industry, governments, and the judiciary". 
Of the many program offered by the Lifesaving Society, he program that my students focused on was Swim to Survive, which provides learners with the opportunity to learn how to protect themselves in the water. 
The Lifesaving Society – BC & Yukon Branch does not receive any provincial or federal government funding, so they rely on revenue from their courses and donations.
Comments |0|